"Neon" this word is endowed with beauty and imagination. When mention about the neon light, the first impression emerged in most people's mind perhaps are the unique shape made by the neon light and the neon light billboard in the streets.
As the time goes by, our lighting industry has also undergone the earth-shaking changes. The traditional neon light is fading away from the market due to its high cost and low safety. And the LED neon with more advanced technology and wider application rises in the market as "a new star of the lighting industry".
So where they can be used?
1 Sketch the shape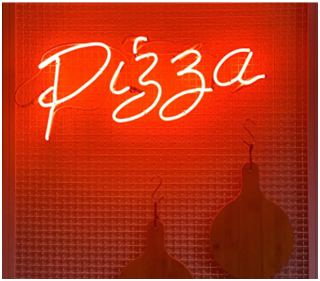 When the RGB neon draws the outline of different shape, it can create the unexpected effect. People enjoy and like its psychedelic light. The nostalgia it creates is vivid and strong.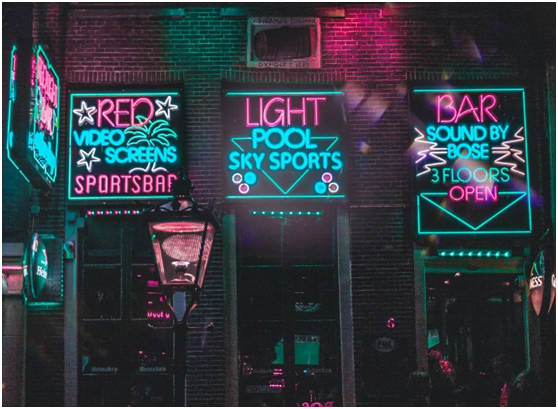 2. The decoration light source
The LED neon flex soft as a line also can be used outside the building, bring out the whole structure of the building and light up the city night.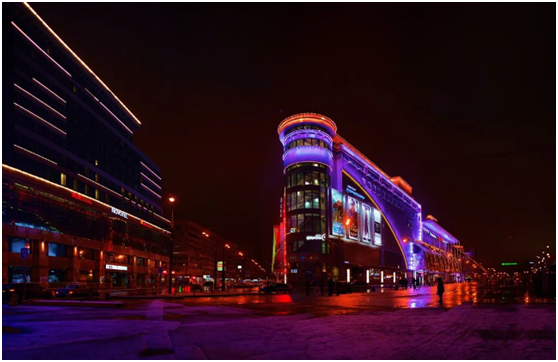 Most of the shopping malls also use the LED neon flex as decoration, auxiliary lighting to guide and attract the customers.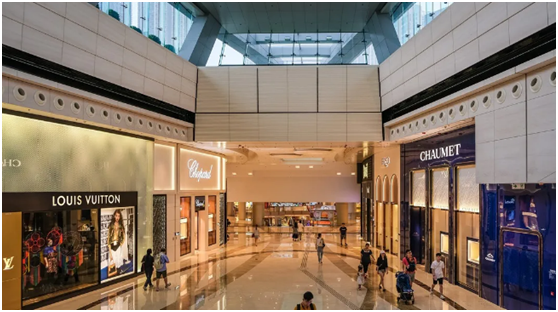 3. The design of background wall
The LED neon flex can be also used to highlight the background wall design, strengthen the sense of picture.

Due to its colorful outlook and wide application as well as easy installation, our neon flex win many customers heart after it launch the market, Below let's get more information about this hot sell item: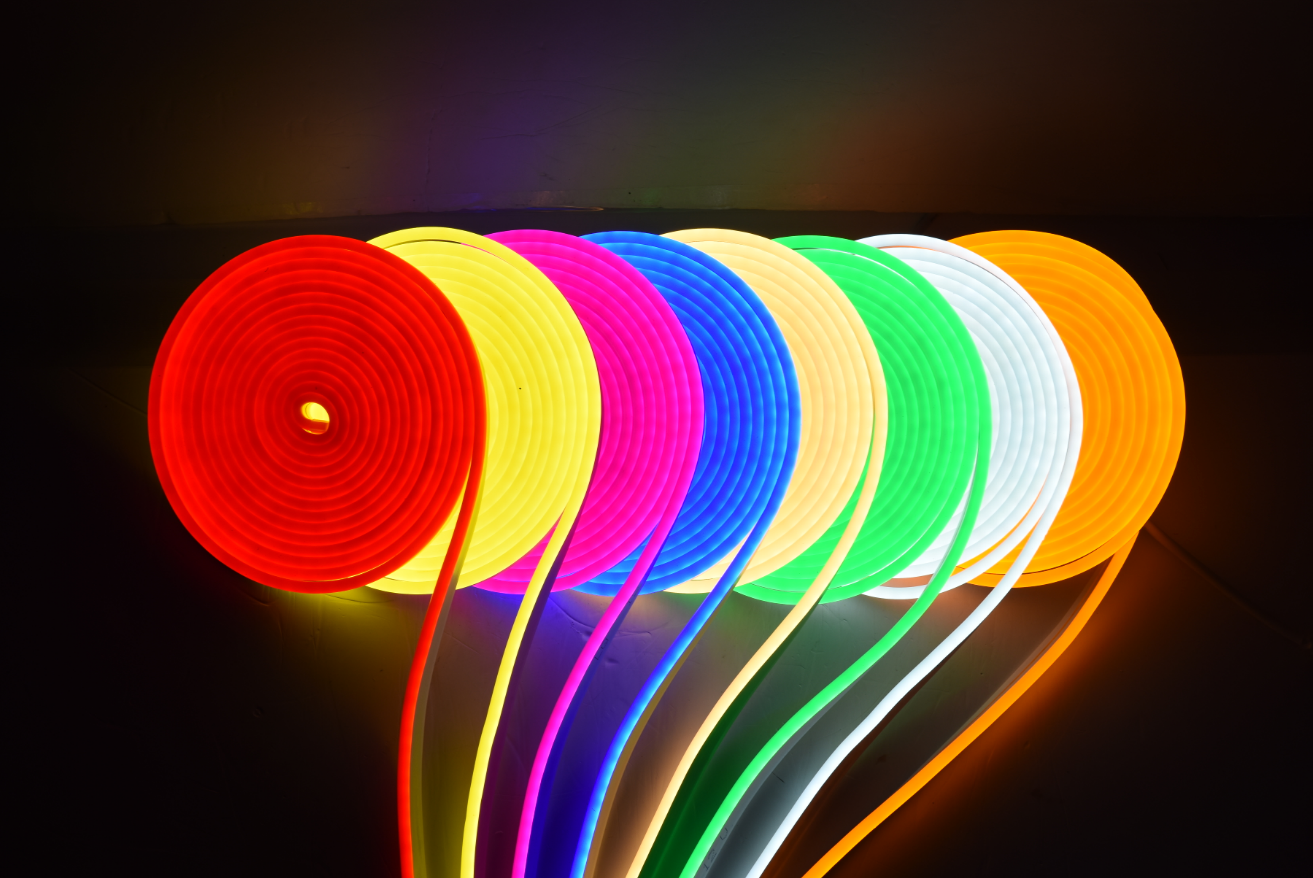 1 Adopts high quality and environmental silicone material to promise long life span. Anti-UV and anti-yellowing with high light transmittance.
2 High quality silicone tubing is flexible and it can be shaped, formed or bent in any angle to perfectly fit the space being decorated. All the light spread and completely smooth, luminous very even.
3 The thick and durable silicone tube keeps moisture from entering and damaging the LED lights. It is built to endure outdoor use for a very long time. Just make sure to protect the plug and socket well.
4 Vivid NEON lighting effect, uniform light, no dots.
The appearance of the LED neon flex makes up the shortage of the traditional neon. The applications cover from the outdoor lighting to indoor lighting, to shape lighting, which make every space full of beauty and softness.