Christmas is coming. Are you still worried about how to decorate your room and Christmas tree? Don't worry, colored LED strip light Christmas lights offer a wide range of color options, creating a variety of innovative Christmas holiday lighting. Add sparkle to your Christmas and make your winter warm and romantic.
Indoor LED Strip Light on Christmas Tree
12V LED light strips are often used for indoor decoration, such as living room, bedroom, kitchen, etc. Christmas is approaching, and if you plan to have a party with your friends at home on Christmas Eve, you definitely need LED strip light Christmas lights for your Christmas tree.
We highly recommend the following light strip for the LED neon flex Christmas tree, which can display many different colors at the same time. Choosing different modes can create dynamic lighting effects, and it can even be synchronized with music and flash with the rhythm of the music.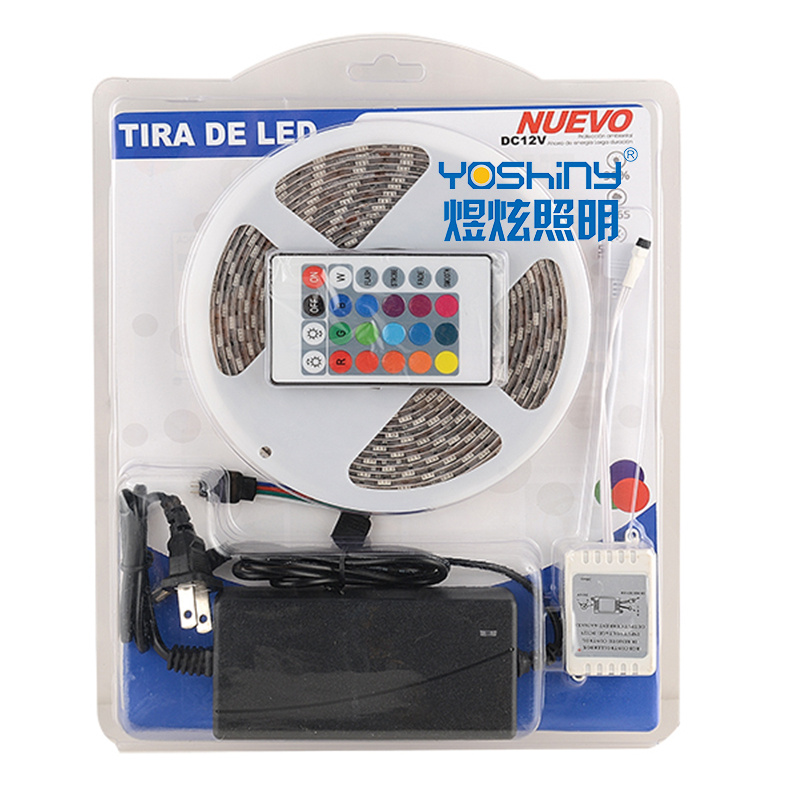 Blue Outdoor Led Strip Light Waterproof Christmas Lights
It is popular to decorate with LED rope lights during Christmas, a thin and soft rope that can be wrapped around the Christmas tree, eaves, railings, or other places. What's more, these decorative LED strip light Christmas lights are IP65 and waterproof, allowing you to use them outdoors with no worries.
In addition, the RGBW LED strip light is another better choice for a lively Christmas atmosphere for both indoor and outdoor applications. You can choose according to your preference or even choose multiple models of LED lights for different decoration purposes to make your Christmas more memorable!
More LED Strip Light Christmas Ideas
The benefits of using the RGBW LED strip light instead of the Christmas light are that they are easier to blend in any other holidays, such as Halloween and Thanksgiving, as highly reusable decorative lights which can be left on all year round. See where LED strips can be used to create more different Christmas atmospheres!
Wall Art/Nightlight
If you're feeling creative and a little ambitious, think about creating a sharp-looking piece of art - your own personalized sign for wall art or nightlight! This takes a bit of work to make your own art, but the result is sort of like having your very own unique signal.
The thin and flex LED strip lights are perfect for bending into cursive words like "Christmas" "Halloween" or whatever you desire. You can also mimic a traditional neon sign look for a particular display with the LED strip light Christmas ideas.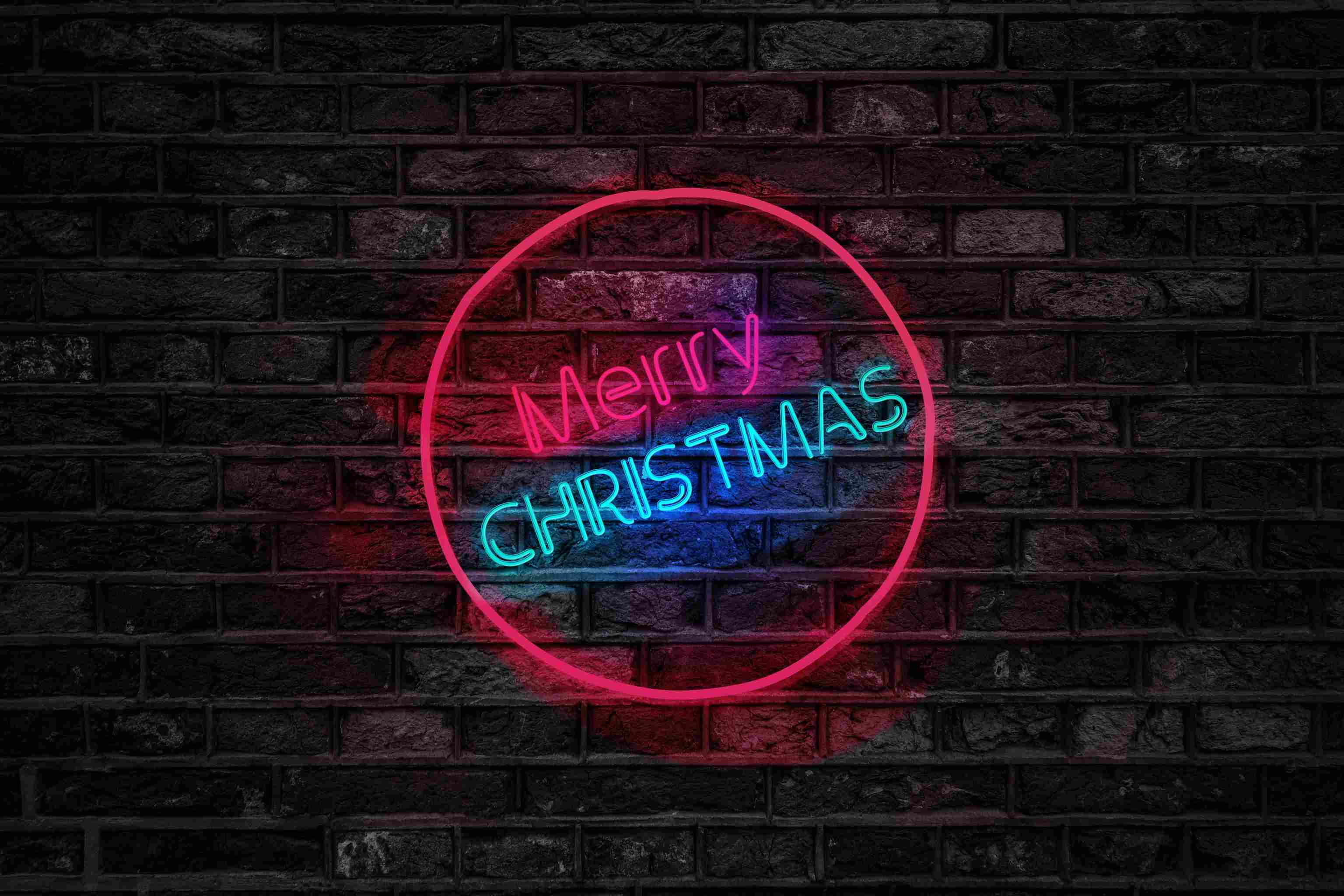 LED Strip Light Christmas Ideas
Behind the TV
LED strips around the background of a TV are one of the most common home applications. It may sound weird at first, but low-level brightness from the LED strip light Christmas tree creates the perfect ambiance for an entertainment center.
And the bold center of the TV is great with a little DIY backlighting - especially for a game room. By the same token, you can use this same lighting RGBW LED strip light to illuminate your gaming screens to enhance your gameplay experience.
Combine With Other Furniture
Open-riser stairs look especially cool with LED lights, giving a sense of future for your home. Also, they're functional because those gaps can be especially treacherous at night, and the LED strip light Christmas lights won't blurry-eyed and can provide enough but not blinding light to light your way.
In addition, getting a color-changing LED undercabinet LED light strip for your bar, backsplash wall, kitchen island, coach, and more places can make your home looks modern.
Conclusion
The RGBW LED strip light is versatile for a wide range of applications, not only on your Christmas tree but also in your living room, bedroom, dining room, kitchen, desk, cabinet, etc. Are you looking for high-quality LED strip lights? Yoshiny is the best option!
As a professional LED rope light manufacturer in China, we offer the perfect decorative lighting solution to meet your various needs. Please feel free to contact us at yuxuan@yoshinyled.com for more details!