Today, our company's employees, suppliers and domestic clients all got together to celebrate our company's 18th anniversary. In 2004, our boss establish this company with the hope to offer excellent led strip light to the market and considerate service to our client, from LED rope light to LED strip light. grow along with the LED technology update.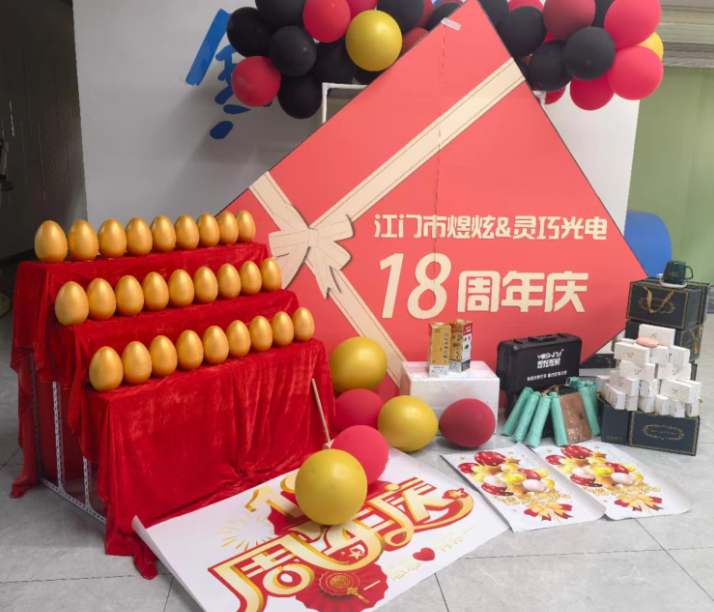 In all these years which have passed, we have seen it all – success and failures, highs and lows, celebrations and crisis, everything. But one thing which we never did was to 'give up'. This, go getter attitude, our faith in each other and our commitment towards the company are the factors which have brought us where we are. Now our factory area occupied over 5000 square meters, 6 SMT machine, 6 plastic injection machine, daily output can reach 70,000 meters. Product range from AC high voltage strip light to DC low voltage strip light to neon flex.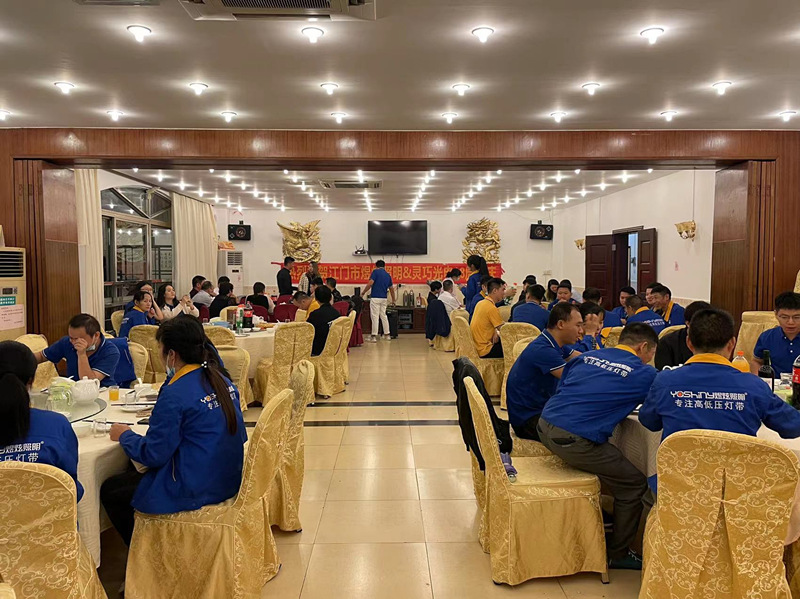 On this auspicious day, First of all, we thank you to our present and ex-employees who have worked to help this company to the zenith of success. We take pride in saying that we have the best and extraordinary employees with equally high aspirations and dreams. They have worked against all the odds that occurred in these 18 years to make what seemed impossible, possible. Employees have always been our strength and backbone to the company.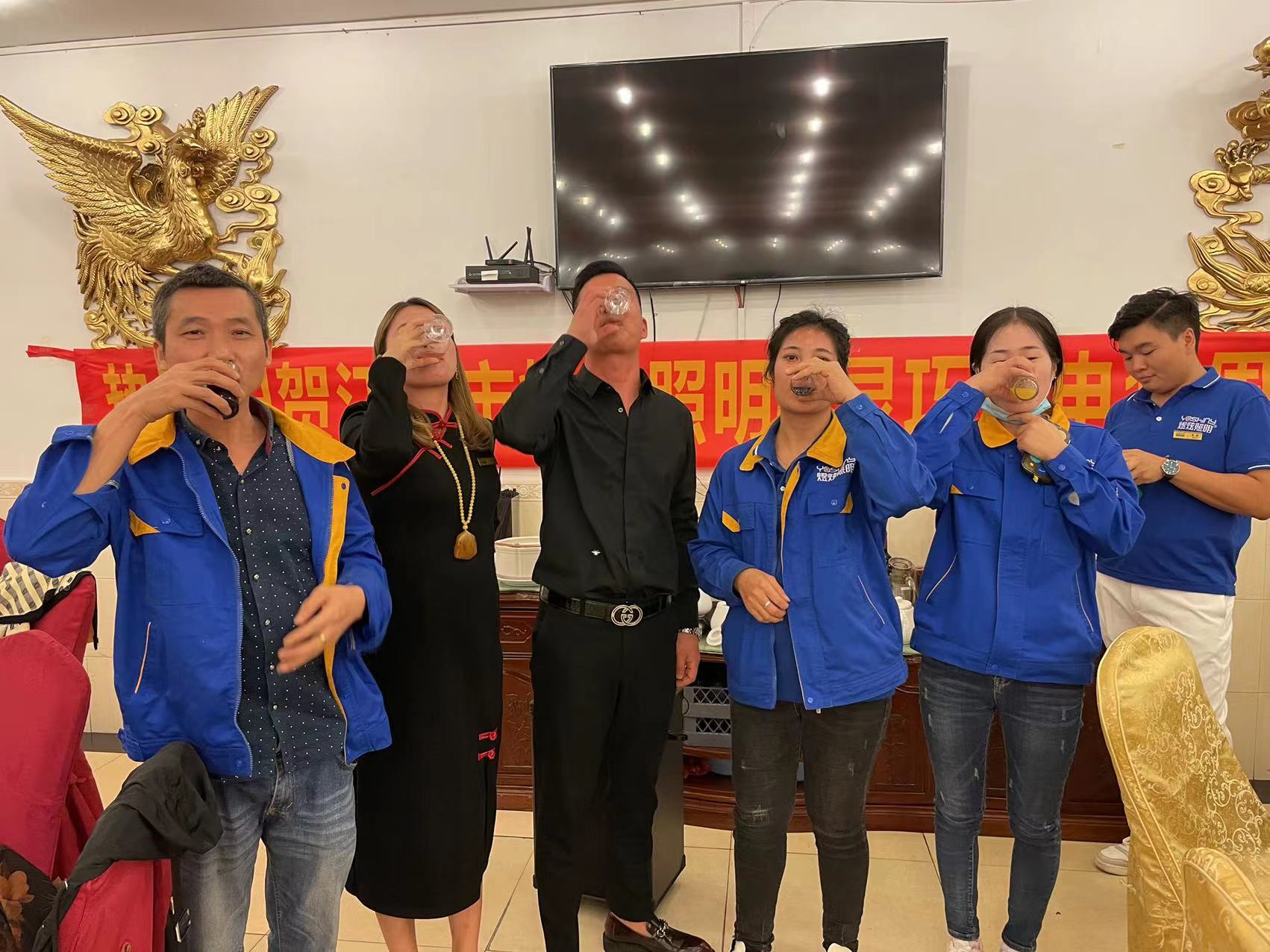 Cheers to our employees, Cheers to our suppliers who give us great support for the over years. Cheers to our client who trust us for all these years. Our company will always insist on creating true value for our clients by offering them high quality led strip light and excellent service. Yoshiny, we keep improving ourselves.